Erase them with

Less ad clutter.
Ad Limiter blocks all but one search ad on each search result page. You see more results and fewer ads.
Who's behind that site?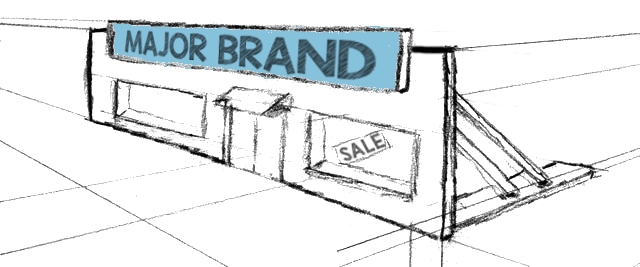 SiteTruth checks out companies behind web sites and rates them in your search results. We have background information on most US and UK companies.
Ad Limiter works with Google, Bing, Yahoo,
and DuckDuckGo. For Firefox and Google Chrome.
Now available for Firefox on Android Mobile.
Copyright 2020, SiteTruth
| | | | | | | | | | | | | | | | | | |
| --- | --- | --- | --- | --- | --- | --- | --- | --- | --- | --- | --- | --- | --- | --- | --- | --- | --- |
| | | | | | | | | | | | | | | | | | | | | | | | | | |